Printer Repair Deerfield IL – Resource Data Systems – Call 847-564-5440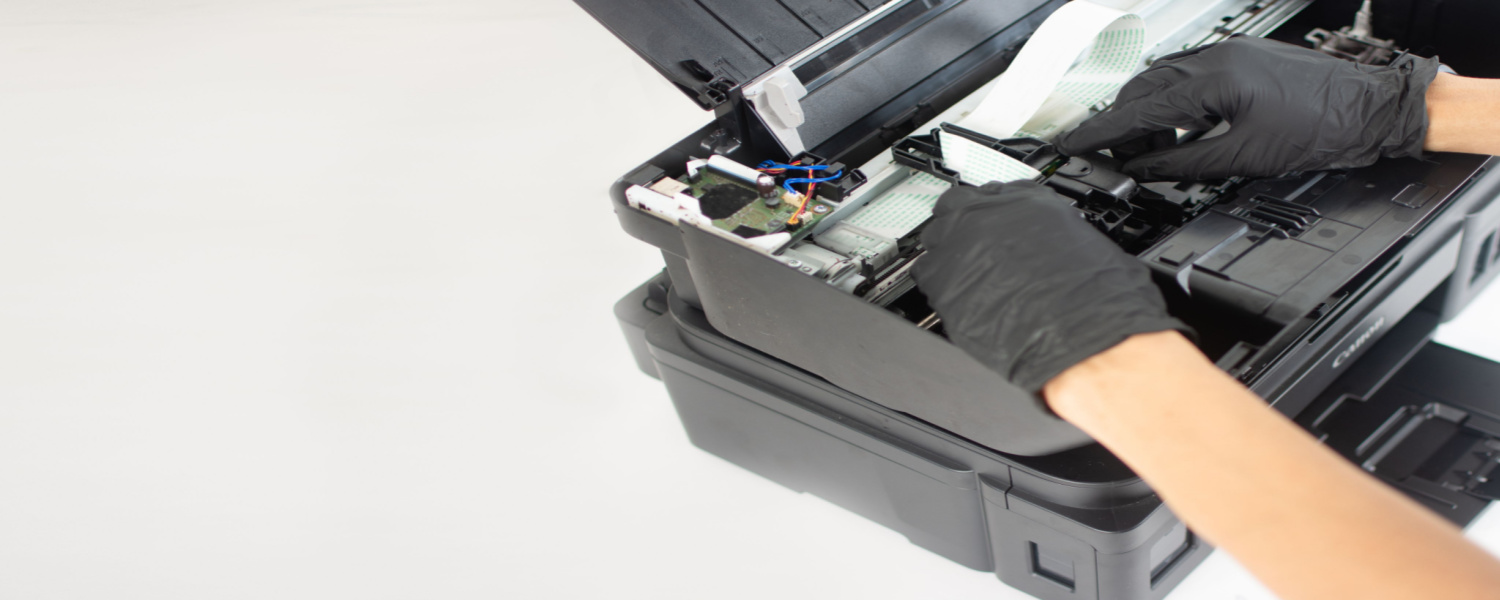 Printer Repair Deerfield IL
It's understandable that many office managers will attempt to resolve printer problems on their own. In some cases it's possible, but in others it's better to get professional Printer Repair Deerfield IL. For example, if there are lines across the text on your printed materials, you'll probably need to get professional repair service. However, when the issue is an occasional paper jam, simply changing the weight of the paper may suffice. Printers can indeed be sensitive devices that require professional care to remain in top condition.
Here are a few instances when it's usually best to call Resource Data Systems for our expert repair solutions:
-The printer is starting to make strange noises.
-Frequent alerts for "low ink" even after you change the ink and toner.
-The printer overheats. A printer that's too hot calls for professional repair right away.
-Persistent paper jams. If your printer continues to jam, you'll need to get it professionally repaired.
-Performance problems. If you're in the middle of a printing job and the machine stops suddenly – and this occurs often – you will most likely want to get it fixed at our full-service location in Northbrook.
A Fully Functional Printer
Ensuring your printers are always completely functional and dependable is an important aspect of your daily operations. If you can't utilize all of the features on your machine, don't hesitate to get it repaired by the experts. The right time to schedule printer repair is as soon as notice any problems. The longer you delay the worse the problems might become.
Your business probably depends a lot on having a reliable printer that's always ready to do its job. If you aren't getting optimal function from your printer, call our shop or simply bring it in for Printer Repair Deerfield IL.