Color Printers Northbrook – Resource Data Systems – Call 847-564-5440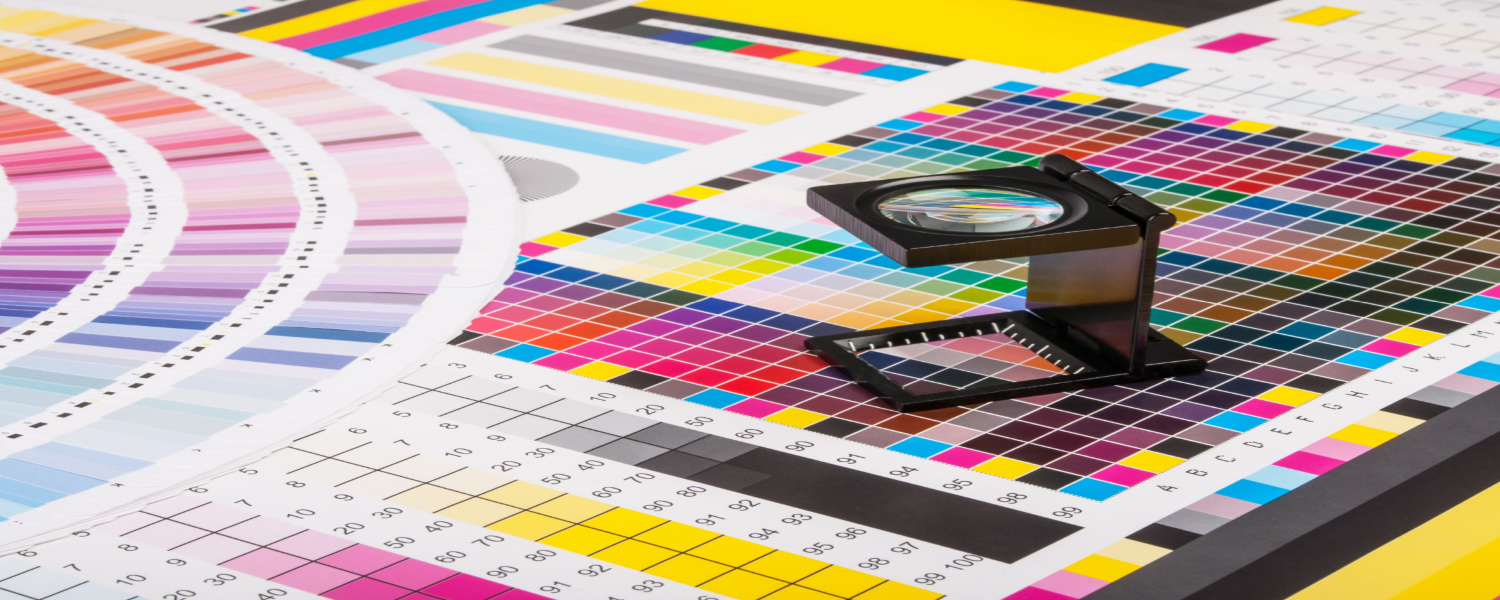 Color Printers Northbrook IL
In the always-competitive business world, it's an ongoing challenge to improve efficiencies while keeping expenses manageable with newer and more sophisticated practices. To that end, investing in quality Color Printers Northbrook IL can make a big impact on your daily operations and should be viewed as a top priority. Research across various industries consistently show that the printing of business documentation in color can significantly enhance customers' comprehension and increase the likelihood that they will take action. Some of the advantages to color printing include:
-Increases customer attention spans and recall.
-Color printing makes your messaging more interesting and, consequently, more memorable.
-Enhances the readership of direct mailers.
-Grows brand awareness.
Other good reasons for printing in color include greater comprehension and an easier time for prospective customers to find information that's relevant to their needs. Also, printing your business phone number and contact information can help increase calls. Color Printers Northbrook IL can also make your marketing materials far more effective. With all these important benefits, a color printer should be viewed as a necessity for your Illinois business.
Need Affordable Printing Solutions for Your Business? Visit Resource Data Systems or Call 847-564-5440 for More Information on Our Product Selection
Many business owners or managers are under the misconception that color printing costs more and takes more time than their current printing equipment. Some will often outsource their printing for only a few very particular reasons. However, advances in technology now enable businesses of most any size to enjoy the advantages of color printing. You'll gain more control by doing your printing in-house without the downside of increasing costs or slowing your printing environment.
Why not check out the selection of quality Color Printers Northbrook IL now available at Resource Data Systems and make color printing an effective component of your business strategy?