Color Printers Evanston IL – Resource Data Systems – Call 847-564-5440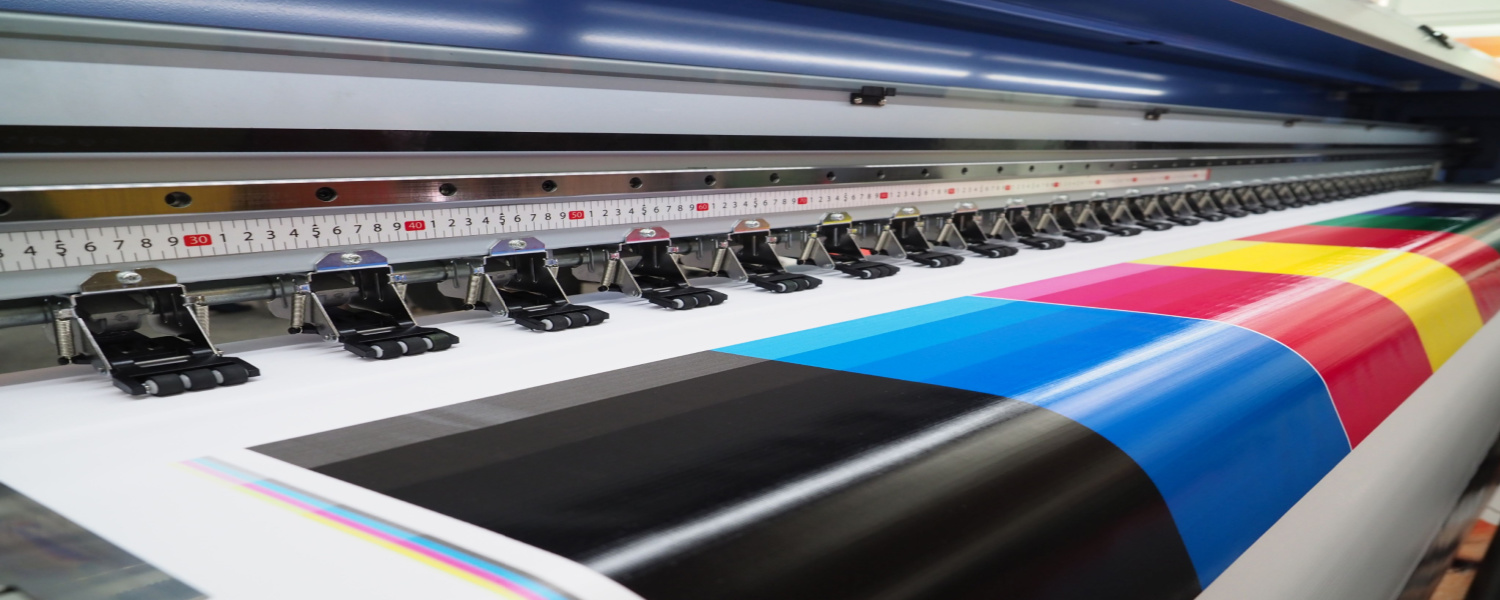 Color Printers Evanston IL
There's no question that a reliable printer is among the most critical pieces of office equipment in most businesses. If your enterprise doesn't own Color Printers Evanston IL, you just may be missing out on multiple advantages such as:
-Provides In-House Printing Capabilities
If you have a conventional black-and-white printer at your office but require color printing for larger projects, you'll probably end up outsourcing the task. Although that may be effective, it can get expensive as well as time-consuming to seek out a dependable company for it.
You'll be able to skip over this entire stage by investing in a top quality color printer from Resource Data Systems that is able to handle all of that work instead. This will enable your staff to conveniently print documentation in-house and limit costs.
-Makes a Memorable Statement
Whether you're planning to print a flyer for an upcoming special event or some new materials to send to your customers, it's important to make documents that will draw notice. Color printing can help you achieve that far more efficiently than conventional black text over a plain white background.
-Creates Branding That Works
Bright, rich colors are helpful for companies who want to promote their brand more effectively. Prospective customers are just more likely to recognize a business that has a logo that seizes their attention. By having quality Color Printers Evanston IL, you gain the opportunity to draw that all-important attention to your company logo and make it a notable feature of your documents.
You can even utilize various colors to create slogans, phrases and announcements that stand apart from the competition. Color helps basic letterheads appear more professional. Your branding effort depends a lot on these standard factors, so you'll want to use color to highlight your brand identity.