Multifunction Printers Glenview IL – Resource Data Systems – Call 847-564-5440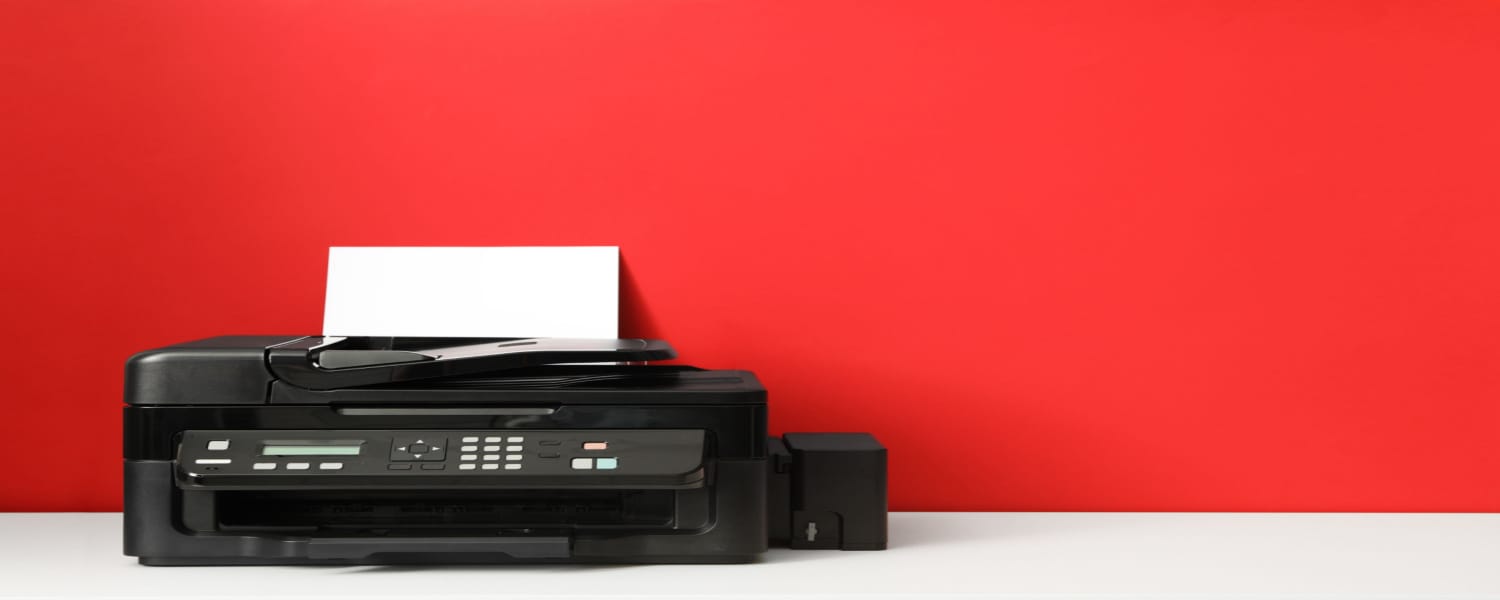 Multifunction Printers Glenview IL
Most any type of company depends on a range of different technologies to remain productive and maintain a smooth flow of information. Unfortunately, there are many busy offices that rely on various equipment to get their tasks done, such as separate copiers, printers, fax machines and scanners.
Multifunction Printers Glenview IL are convenient devices that combine each of those capabilities into one efficient unit. At Resource Data Systems, we carry a selection of multifunction printers that are smart, speedy and powerful enough to save valuable space while decreasing costs for businesses of any size.
Has it been a long time since the printing and copying equipment at your Illinois business received an upgrade? Here are some of the most common signs that your office is overdue and could probably benefit from a multifunction printer:
-The printers, copiers, fax machines and other devices are taking up a lot of room in your office that could be put to better use.
-It's not unusual for long lines to form at your printers.
-The daily needs of your staff is continually outgrowing and outpacing the capabilities of your existing printers and other machines.
-You need your staff to have the ability to access documents remotely.
-You need to digitize your workflows.
-It's getting difficult to locate replacement components. If it's becoming a time-consuming chore to find parts for your printers and copiers, it's probably more economical over the long term to invest in a new multifunction printer that will provide reliable performance without breakdowns.
Among the several advantages of Multifunction Printers Glenview IL are space savings, lower operating expenses, more efficiency for workflows and better printer security.
If you're considering the purchase of a multifunction printer for your business, contact Resource Data Systems today at 847-564-5440 today or simply stop in at out location in Northbrook and take a look at our selection.