Printer Repair Evanston IL – Resource Data Systems – Call 847-564-5440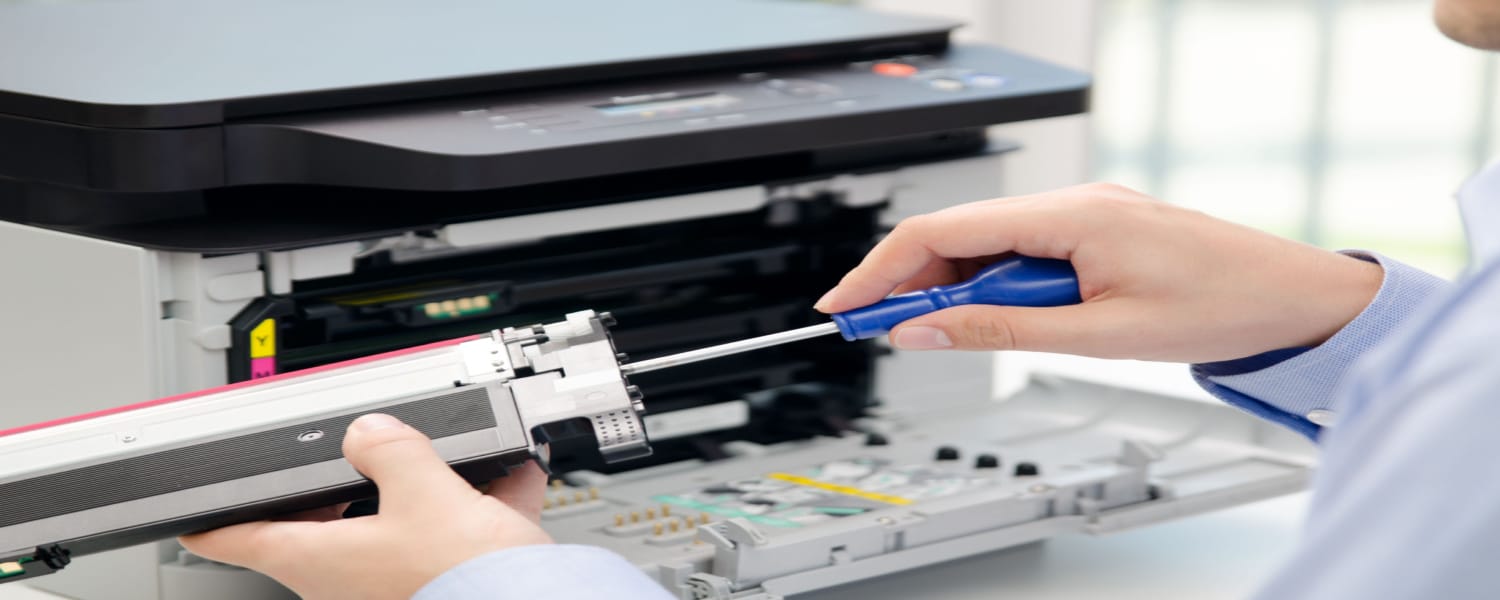 Printer Repair Evanston IL
Is your printer underperforming lately? Here are some common signs to watch for that indicate you should get professional Printer Repair Evanston IL:
-Paper jams keep occurring or ink cartridges run out too quickly. Varying factors can cause a paper jam such as the paper feeding into the printer improperly. Although it might be a hassle, sometimes it's not necessarily a major concern. However, when paper jams are getting more and more frequent, there's a chance the paper feeding system needs repairs. Another indication is when ink cartridges stop working or run out of ink rapidly.
-Declining quality of prints. It can get frustrating if the prints your machine produces are poor quality. The prints might be coming out smudged, faded or there's perhaps too much ink upon the page. These are signs of a problem that calls for Printer Repair Evanston IL as soon as possible. Likewise, streaks or spots on your printed papers could signal it's time to change the ink cartridge. But if the issue continues, it could be due to the unit's transfer roller. In this situation you can contact Resource Data Systems for service.
Sometimes the printed documents may have ink dust, which indicates that the roller is too dirty and needs a cleaning or a replacement. A noticeable odor can also be a sign the roller has accumulate dust or dirt requires a thorough cleaning.
-Unusual noises. Certain noises may signal when something is wrong with a printer. As an example, clicking noises could indicate that an internal part may be in need of an adjustment. Or a grinding noise might mean that a gear within the unit is not rotating correctly and requires replacement. Loud banging sounds can mean the printer is simply at the end of its service life and probably ready for replacement.