Multifunction Printers Evanston IL – Resource Data Systems – Call 847-564-5440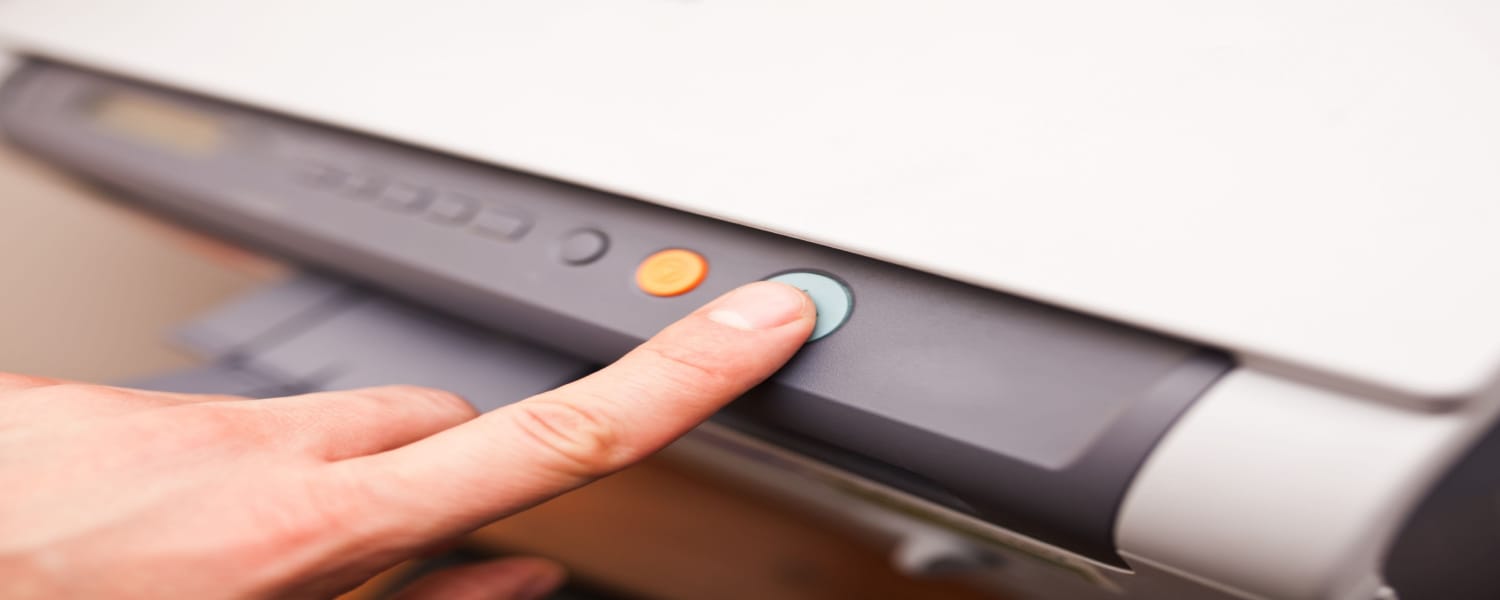 Multifunction Printers Evanston IL
Printers and the technology that powers them have advanced a lot over the years since high-speed printing equipment came onto the marketplace. These days, consumers are able to print documents directly from their mobile devices and cameras over Bluetooth, duplex printing for two-sided prints or all-in-one units to offer fax, printing, copying and scanning. Many new models provide the convenience of wireless printing and user-friendly touchscreen screens.
These capabilities lend more efficiencies than ever, especially now that it's possible to print straight from the cloud with many printer models. Inkjet and laser printers continue to gain popularity in homes as well as in offices, with each model and style presenting its own advantages
With a laser printer, a focused light beam reproduces the images that are to be printed on a "drum." (Similar to how photocopying uses a bright light to generate produce accurate copies.) A laser beam moves side to side across the drum, which is a cylindrical, negatively-charged part that enables the laser access toner -basically ink in the form of a powder – via static electricity. Once toner contacts the paper it heats with hot rollers to produce the permanent image.
Resource Data Systems Carries Laser Multifunction Printers Evanston IL for Your Business
Laser printing can produce top-quality graphics and text for business or personal use. Photographic output can be ideal for making appealing sales brochures and materials, for instance. While toner cartridges are typically more expensive up front, they are well-known for their long-lasting performance. And despite that higher cost for toner, laser printers are usually more economical because they are able to produce printed materials at lower costs per copy.
Laser printers offer exceptional efficiency, printing materials more rapidly than comparable inkjet printing options. Additionally, the printing processes is noticeably less noisy with laser printers.
Even if there are lengthy periods of time when you don't use your laser Multifunction Printers Evanston IL, the toner doesn't run the risks of drying out.