Printer Repair Northbrook IL – Resource Data Systems – Call 847-564-5440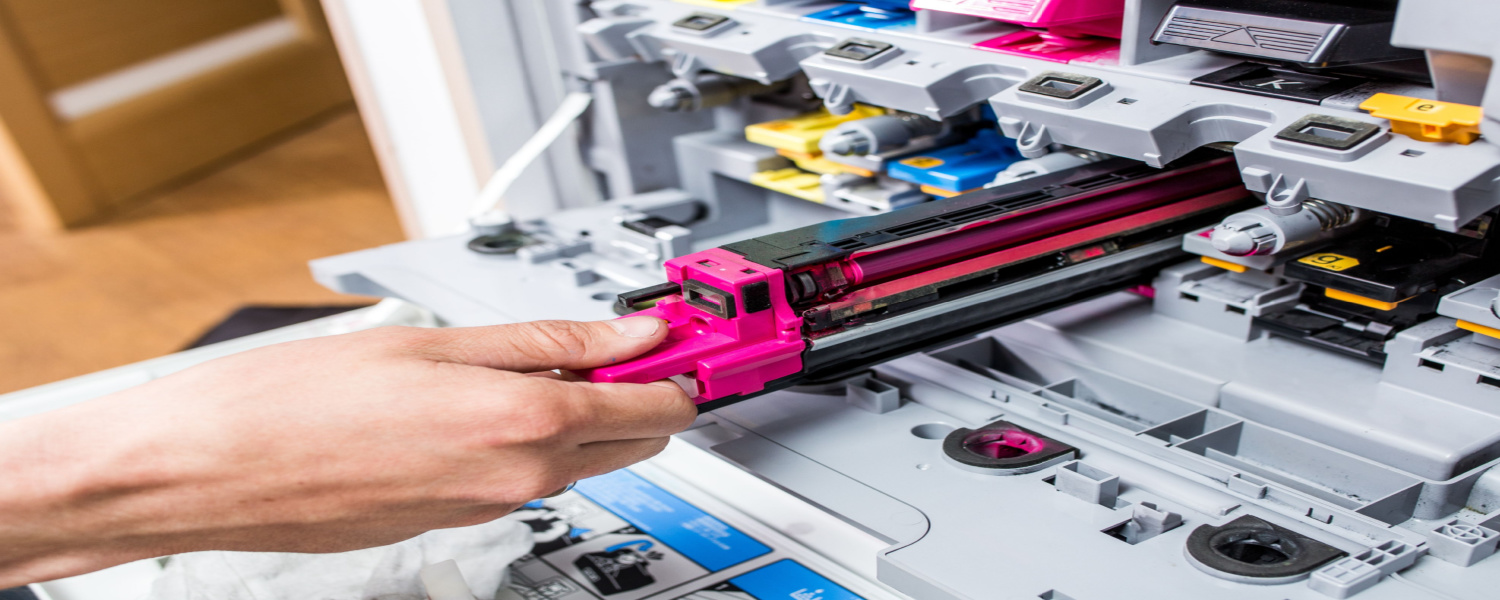 Printer Repair Northbrook IL
A good checklist for printer maintenance can help your staff identify how frequently to care for the machine. In the event your printer begins showing any of the signs we list below on this post, it's time to schedule Printer Repair Northbrook IL.
-Lines in the text. A printer in good condition should produce clear text and images. If lines start to appear on each print, it's a sure indicator that the machine is due for some maintenance. Waiting too long to deal with the problem will likely result in the lines getting worse and making the text unreadable. Also, blotted lines – when parts of the print are missing – are a sign that the printer is having problems.
If you spot a few ink drops on the printed materials it might indicate the thermal ribbons or the ink roller are too loose. These are sure signs that something is not functioning correctly.
-The printer makes weird noises. If your printer abruptly starts producing strange sounds while in use, it's time to do some maintenance. Besides the normal sound, it might signal a significant problem. The issue can sometimes be fixed by taking the paper out of the bottom of the printer press. Check the ribbons to determine they're properly installed. If they are but the sounds continue, call Resource Data Systems for printer repair.
-Recurring paper jams. This is a typical issue that happens when a piece of paper sticks inside the printer. In some cases, the way the paper is arranged makes the "jam" look uneven. In turn, that causes the paper to become stuck inside the roller. The best way of fixing a paper jam, usually, is to open the roller and gently remove the paper. However, if paper jams keep happening it's best to bring the unit to our shop for Printer Repair Northbrook IL.