Multifunction Printers Highland Park IL – Resource Data Systems – Call 847-564-5440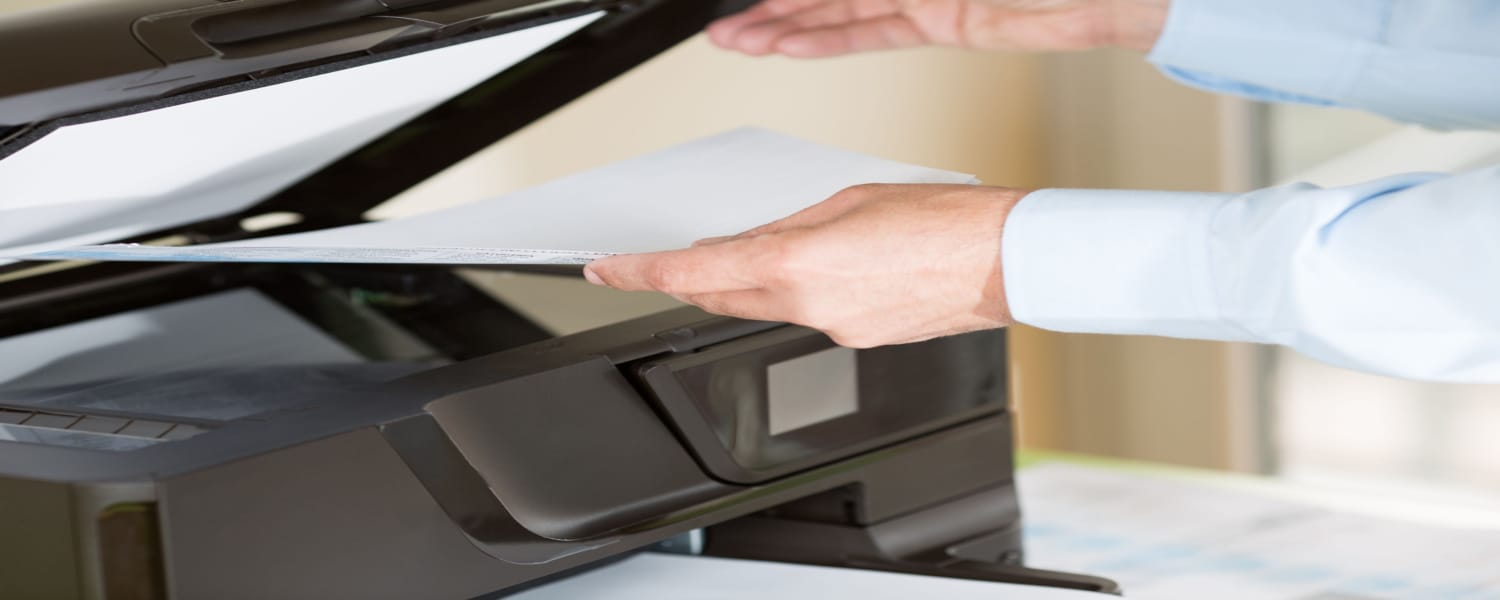 Multifunction Printers Highland Park IL
At one point or another, office managers must consider whether it's still worth using their old printer. Keeping an aging printer going can actually end up costing more than it is worth. Even though your printer has given you a lot of service over the years, nothing can last forever.
The following are some of the signs your office could use an upgrade to Multifunction Printers Highland Park IL:
-Your business is growing. As a result, you now may want to start doing brochures and graphics and produce double-sided copies as well.
An older printer might not have the capabilities you need.
-Frequent paper jams. If this is a daily occurrence your printer could simply be worn out. A new unit won't have this problem.
-Texts looks faded or shows streaks. Are you noticing the text on your materials looks faded or you're missing pages? If that is the case, it is the right time to stop in at Resource Data Systems for a new, quality printer that can perform multiple functions.
-Software is dated. Print technologies progressed rapidly in recent years, with newer options significantly outperforming their older counterparts.
-Need for repairs getting more frequent. If you're spending a lot of time calling for repairs instead of standard maintenance, it's probably time to replace your printer.
Resource Data Systems Can Help You Select Multifunction Printers Highland Park IL that Are Ideal for Your Chicagoland Business
There are a lot of advantages that come from adding a new and affordable multifunctional printer to your office. They are capable of printing, scanning and copying, which means your staff can more tasks done while minimizing the time it takes. The right type of multifunction printer can allow you to streamline your daily processes and the general workflow at your office.