Laser Printers Northbrook IL – Resource Data Systems – Call 847-564-5440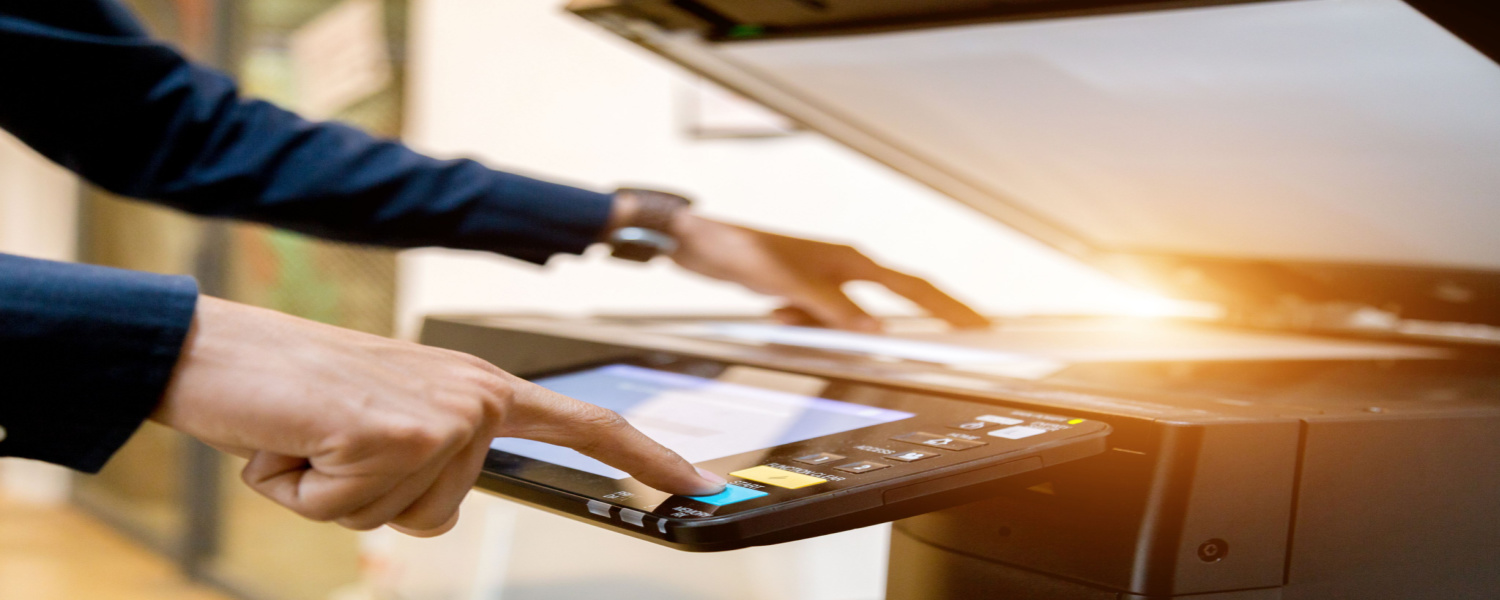 Laser Printers Northbrook IL
Printers are a very useful and practical accessory for most any type of computer, whether it's for an office or a home. When the times comes to choose color printer, you will need to choose between inkjet models or Laser Printers Northbrook IL. While an inkjet printer is a good option for the printing of photographs, laser printers offer several advantages that makes them a productive and cost effective choice.
-Ink won't smear. Printed materials with ink that is smudged looks unprofessional and messy. Laser toner, which is used for color laser printing, adheres to paper by using static electricity. Then, the heat fuses it to the paper. In contrast to documents that are created with an inkjet printer, there isn't damp ink that might smear on the paper. The pleasing result is images and text on the paper remains clear and easy to read.
-Large printing jobs. Laser Printers Northbrook IL need a few moments to warm up so the fuser gets sufficiently hot. After that, they are ready to do their job at a rate that's much speedier than a an inkjet. Along their speed, laser printers have paper tray capacities that are typically larger than inkjet machines, which means there's no need to keep refilling the tray in the midst of a large-volume printing job.
-Less upkeep. When inkjet printers are due for a cartridge change, the heads may need to to be re-aligned to ensure the accuracy of the print quality. Throughout the lifespan of the cartridge, it's necessary to clean and align the print heads. Laser printers don't need this step. When it's time to replace a toner cartridge, the printing doesn't require additional maintenance.
Resource Data Systems is located in Northbrook at 3100 Dundee Road, suite 202.